Partner
Combining our strengths and learning from each other – day after day and for the benefit of our customers.
Providing the highest level of service to our customers is a top priority for us.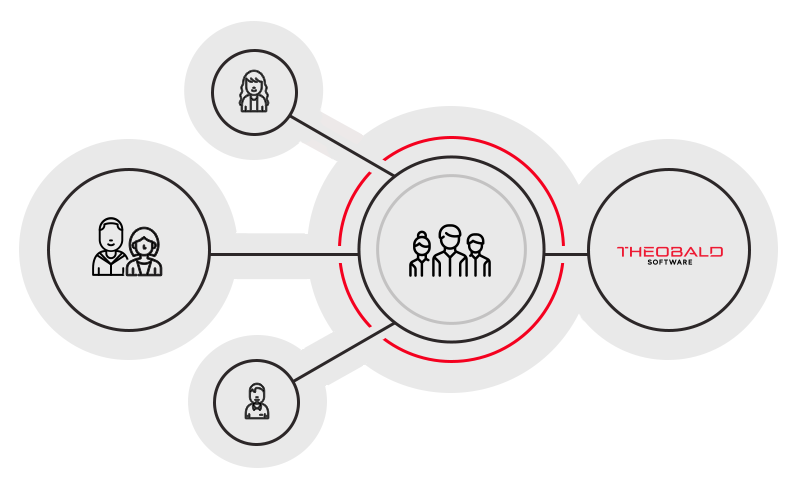 By clicking on the logo you will get further information about the partners.
Below you find information about our partners.