Professional support
We would be glad to answer your questions and very happy to help you with problems with your license at any time.
As customers with maintenance contract or in the time of your evaluation, we are glad to help you with technical and commercial issues.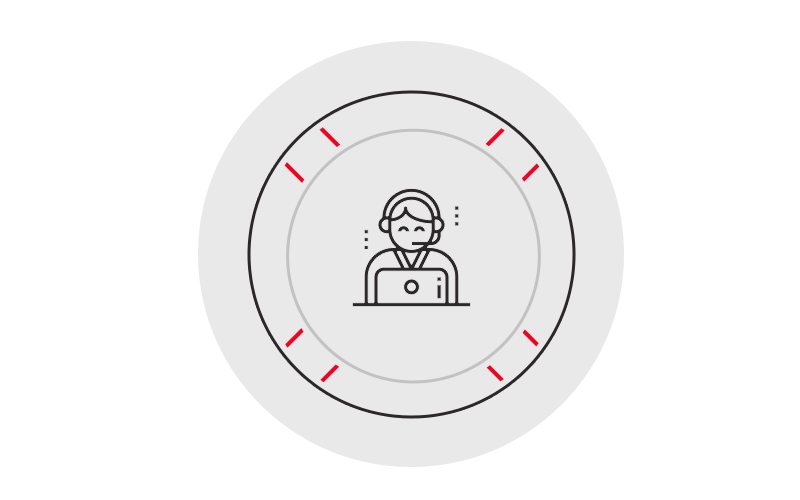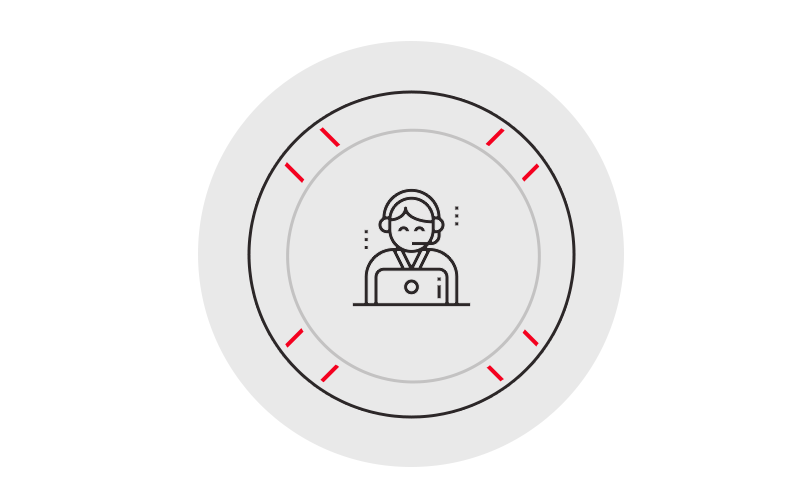 The fastest way to forward your request
Contact our Support team , use our online help or download TeamViewer
You will find the user guides for our products in our OnlineHelp. Click through well-arranged and easy designed chapters und learn how to use our products even better.
With the help of TeamViewer we solve your problem directly on your desktop.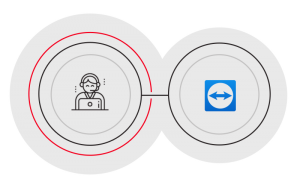 The fastest way to forward your request to the right person is to send a support ticket via our online support system or via mail to: support@theobald-software.com