Difficult made easy by Theobald Software
Unleash the power of your SAP data!
integración profesional a SAP
Libere el poder de sus datos en SAP
Integración a SAP de manera sencilla. Las interfaces de Theobald Software pavimentan el camino para usted. Integración de datos en la nube, Inteligencia de Negocios, Analítica, bases de datos e integración de procesos.
soluciones SAP para Microsoft y mucho más
Las interfaces SAP que se adaptan a su tecnología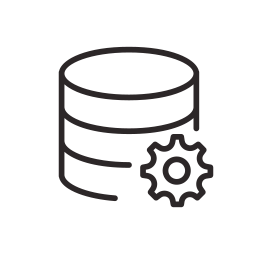 Inteligencia de Negocios y Analítica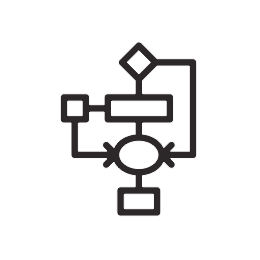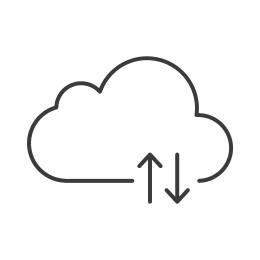 Interfaces funcionales de SAP
Sus ventajas con Theobald Software
Integración de SAP con más de 30 destinos

Soporte de alta calidad a través de ticket y teléfono

Interface certificada por SAP

Colaboraciones mundiales para un servicio mundial
integración SAP para todos los sectores
Nuestros clientes
Más de 3,200 clientes de todo el mundo confían en nuestra experiencia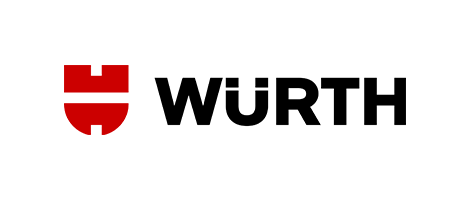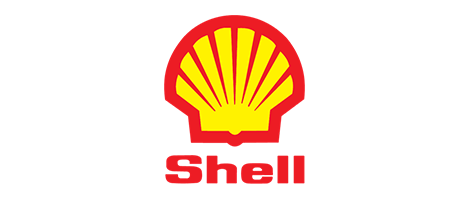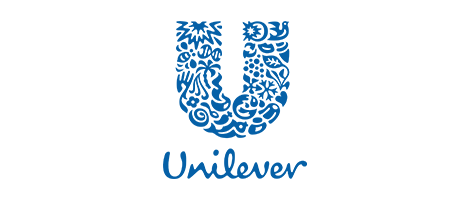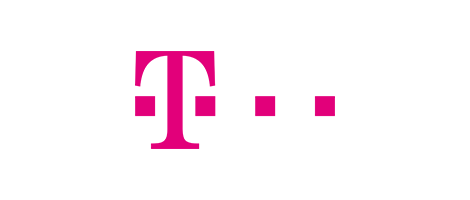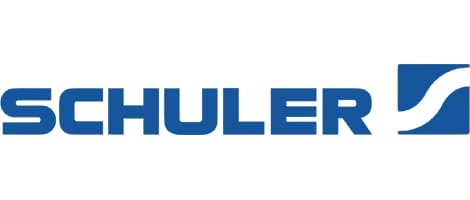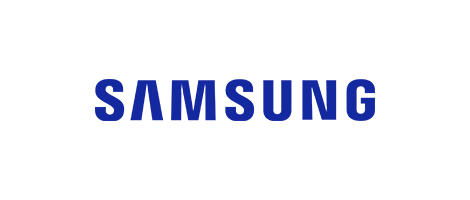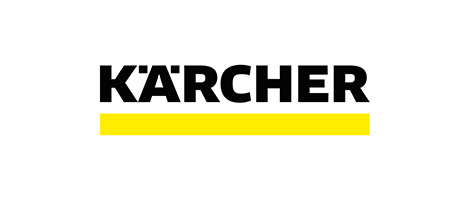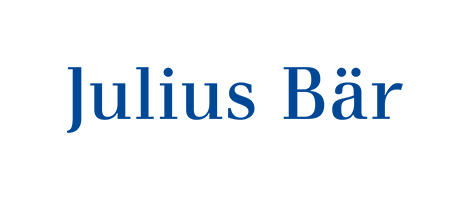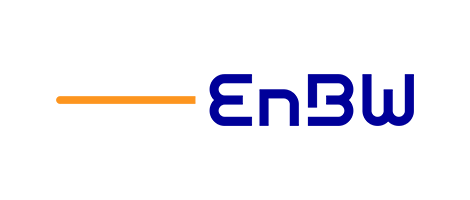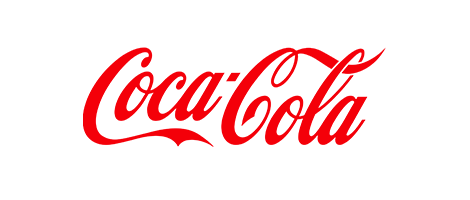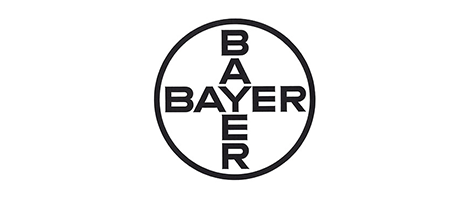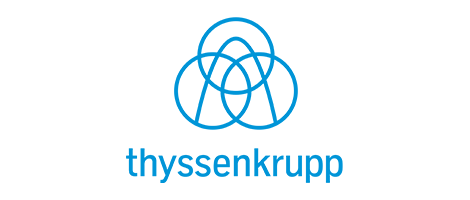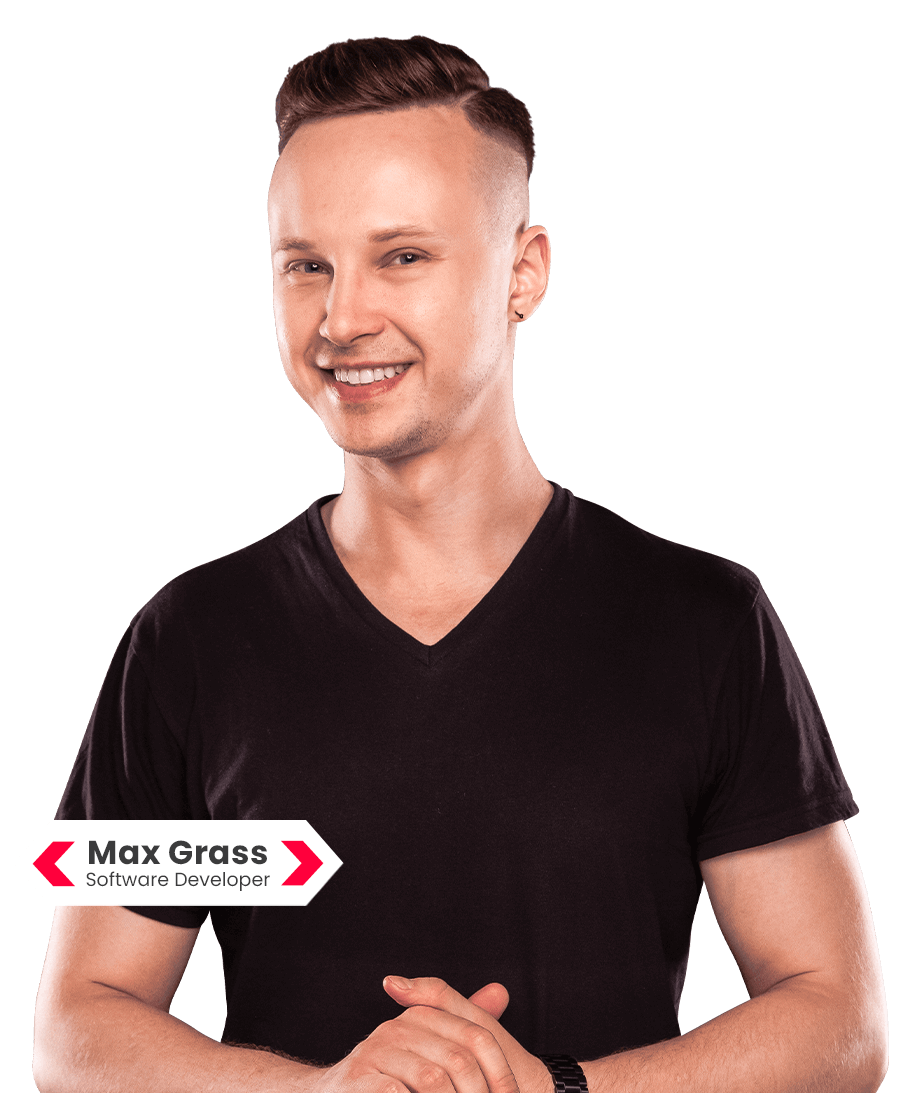 Introducción libre y práctica a nuestros productos
ver webinars
Infórmese sobre los próximos webinars.
descarga gratuita
30 días
versión de prueba