05/09/2019, 10.00 – 11.00 AM CET
SAP integration with Microsoft
You are working with SAP and Microsoft and want to bring both worlds together, now? If so, you are completely right at this webinar. We are going to showcase you, how you can unleash your SAP data for the usage in the Microsoft solution of your choose. We offer several ways for the SAP integration with Azure, SQL Server, SQL Server Integration services, Power BI and many more. Just join our webinar and learn how easy you can access to your SAP data in Microsoft.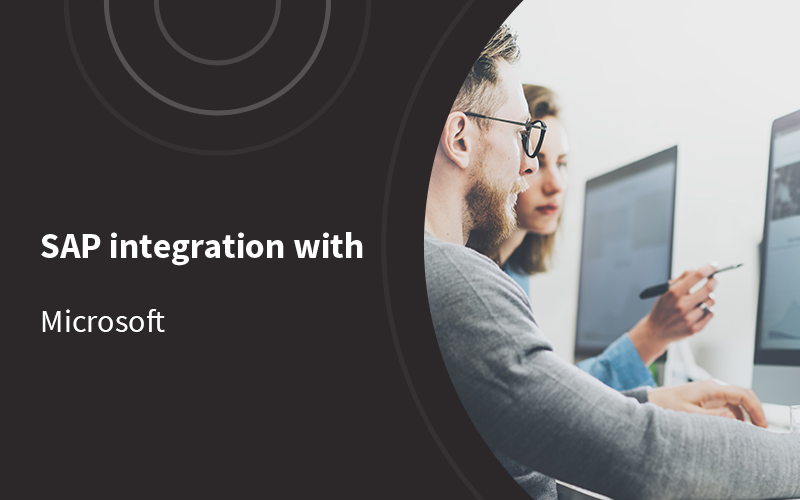 What is the content of the webinar
Introduction in Xtract IS
Live Demo
Short discussion forum
Why you should attend
Fast, easy, user-friendly SAP integration with SQL Server Integration Services
Robust, standardized procedure for incremental loads (delta logic)
Live Demo with the opportunity to discuss afterwards
Who should attend
SAP customers, with the need to integrate data into Microsoft SQL Server Integration Services.
When will the webinar takes place
05/09/2019, 10:00 – 11:00 a.m.
It would be a pleasure to welcome you at our webinar.
Technical Requirements
We have to unlock you, because of that you have to register at latest 30 minutes before the webinar
starts.
Additionally, it is necessary to check if the software GoToWebinar from Citrix, meets your IT guidelines
and system requirements.