Error 404 – Page not found
The page you were looking for could not be found.
Reasons may be that you have invoked a wrong or outdated URL – please check it again.
Maybe you can also find the content you want on our homepage.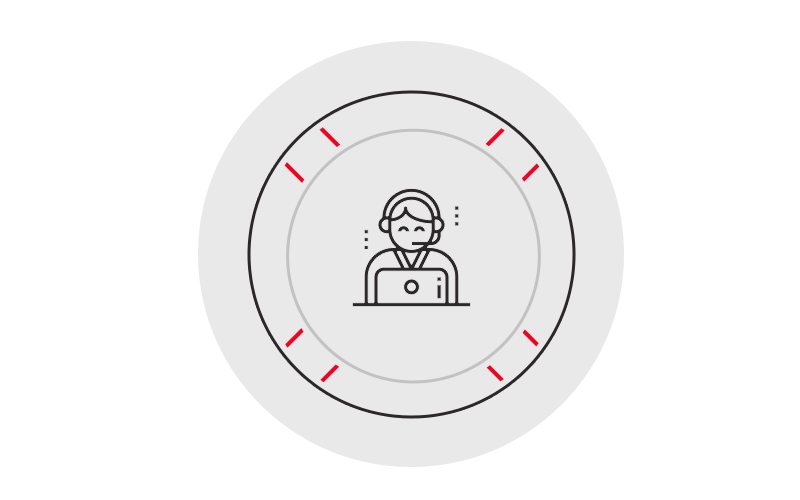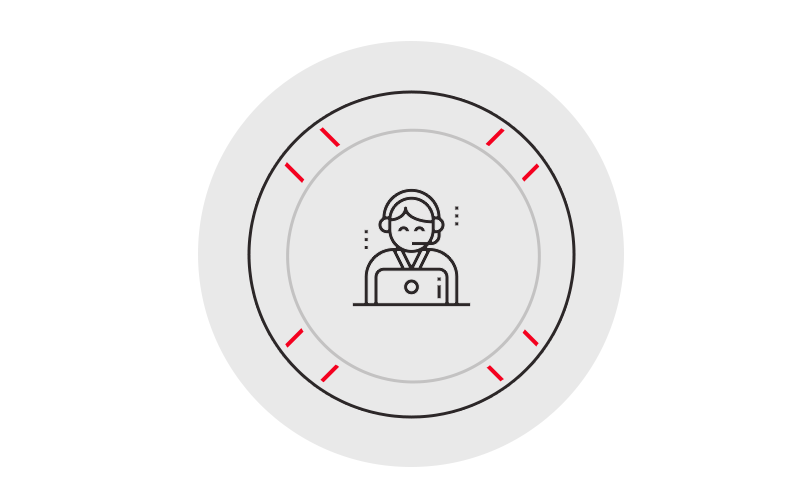 Contact Theobald
Contact our support team or use our online help
The fastest way to forward your request to the right person is to send a support ticket via our online support system or via mail to support@theobald-software.com.