News
The latest news about Theobald Software
Take a look at out top stories and stay up to date.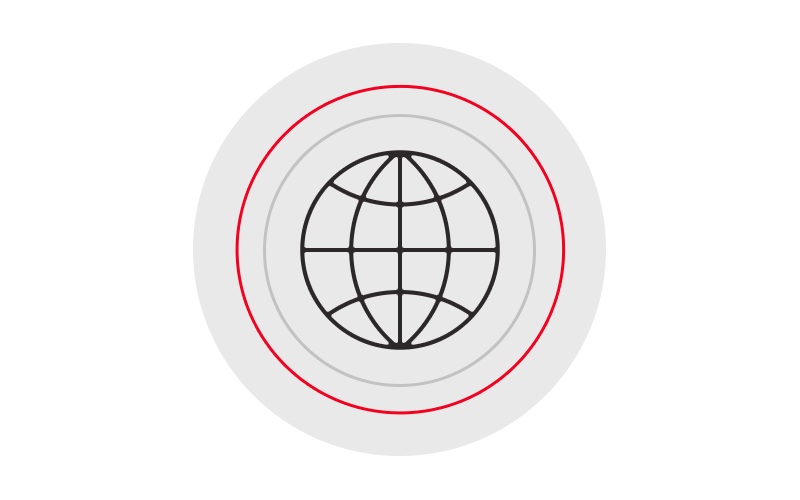 THE LATEST NEWS
Our news at a glance
We are proud to be among the trusted AWS SAP partners, by helping customers to integrate their SAP data streams into AWS cloud storage services. To find out more, you can find us in the AWS Partner Directory or visit Xtract Universal solution page.