Difficult made easy by Theobald Software
Unleash the power of your SAP data!
Intégration professionnelle de SAP
Libérez la puissance de vos données SAP
L'intégration de SAP a été facilitée. Les interfaces de Theobald Software vous ouvrent la voie. Intégration des données dans le nuage, BI et analyse, bases de données et intégration des processus.
Interfaces SAP pour votre environnement cible
Les bonnes interfaces SAP pour votre technologie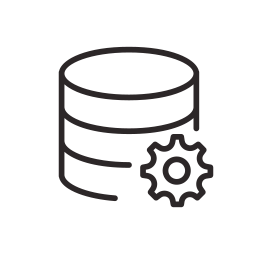 Connexion de la base de données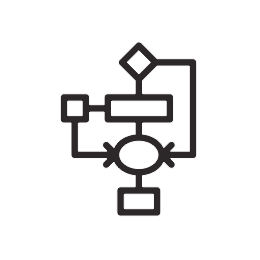 Intégration des processus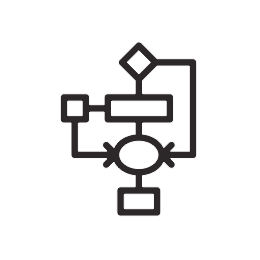 Interfaces SAP fonctionnelles
Vos avantages avec Theobald Software
Intégration de SAP avec plus de 30 environnements cibles

Assistance de haute qualité via le billet et le téléphone

Des partenariats mondiaux pour un soutien global
Intégration de SAP pour toutes les industries
Nos clients
Plus de 3,200 clients dans le monde entier font confiance à notre compétence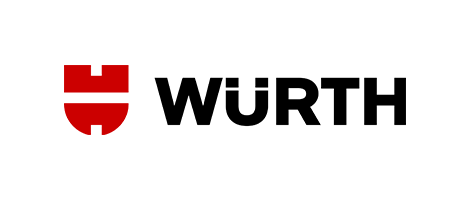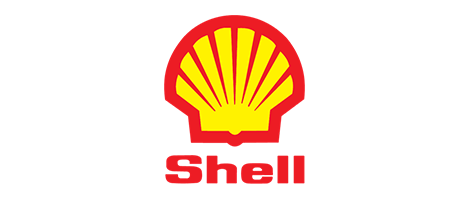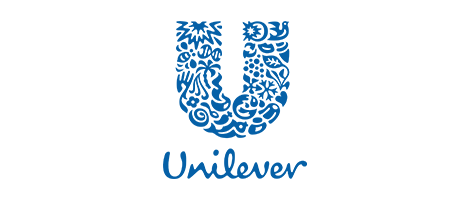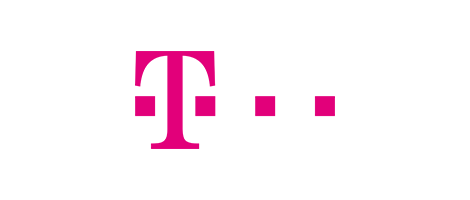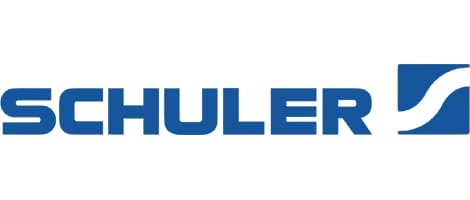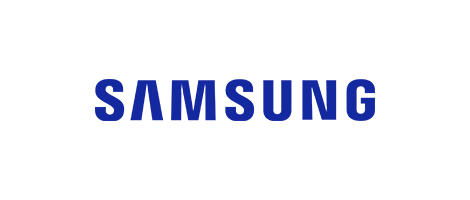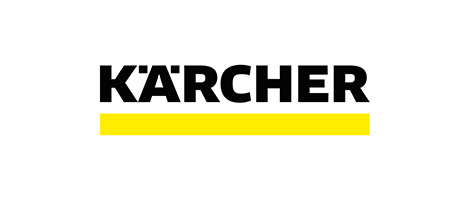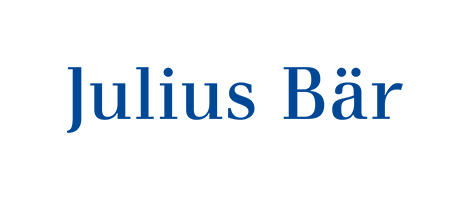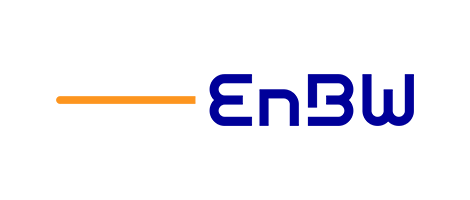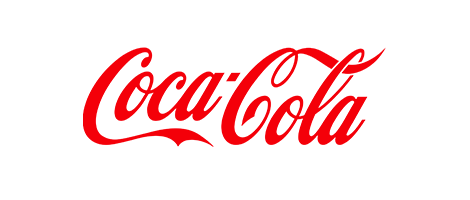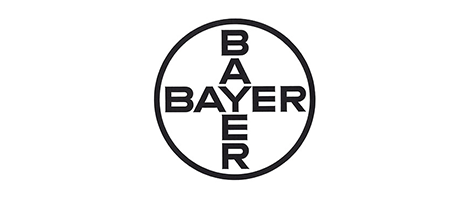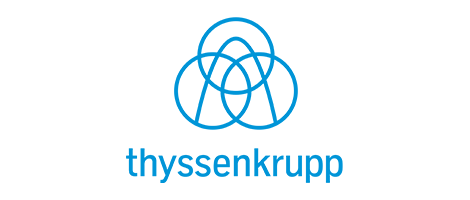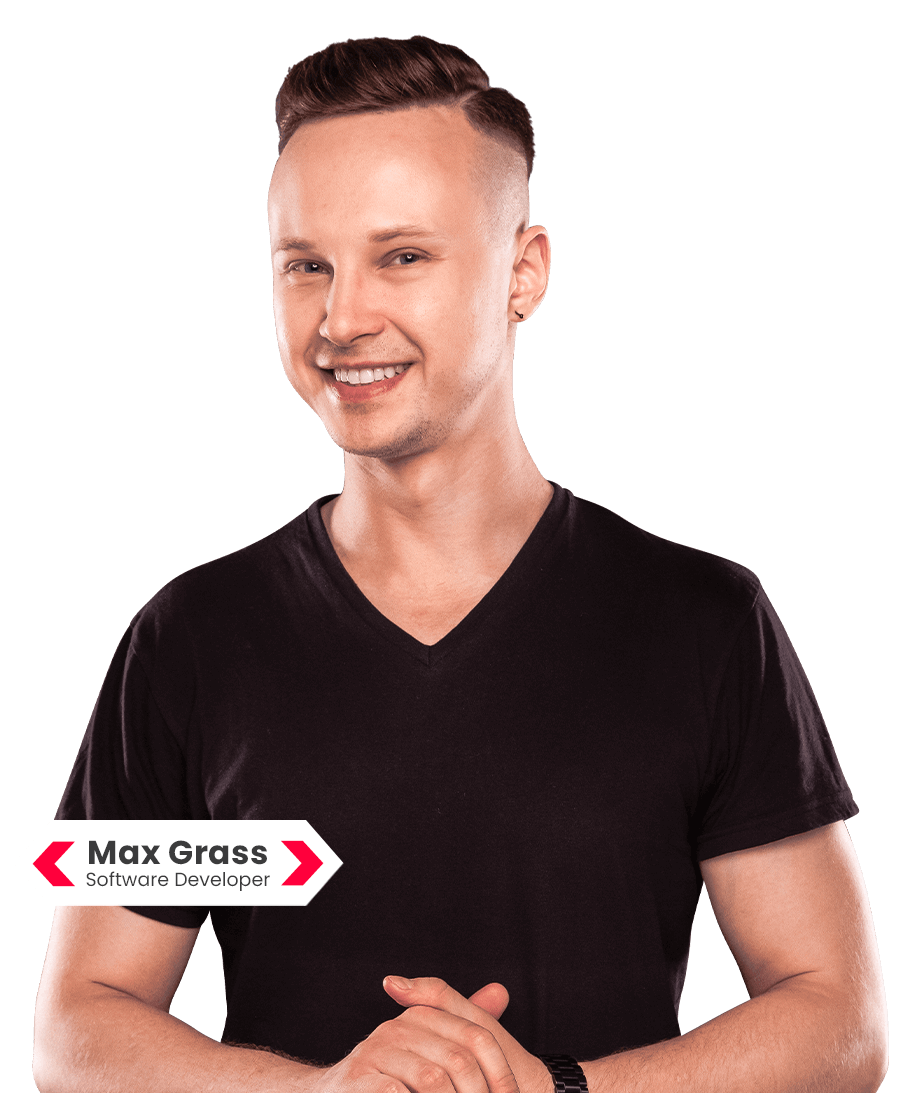 Introduction gratuite et pratique à nos produits
Voir les webinaires
Informez-vous sur les webinaires à venir.
Téléchargement gratuit
30 jours
version d'essai