11/21/2019, 11.00 AM – 12.00 PM PST
Integrate your SAP data into Microsoft Azure and Power BI
In this webinar, we will introduce our solution for bringing SAP data into Microsoft Azure or Power BI. We will introduce our Xtract Universal product which enables continuous data streams between your SAP systems and Azure SQL database, Azure SQL Data Warehouse, or Azure Blob. See how our new SAP connector for Power BI can help you quickly develop insights based on your critical business data.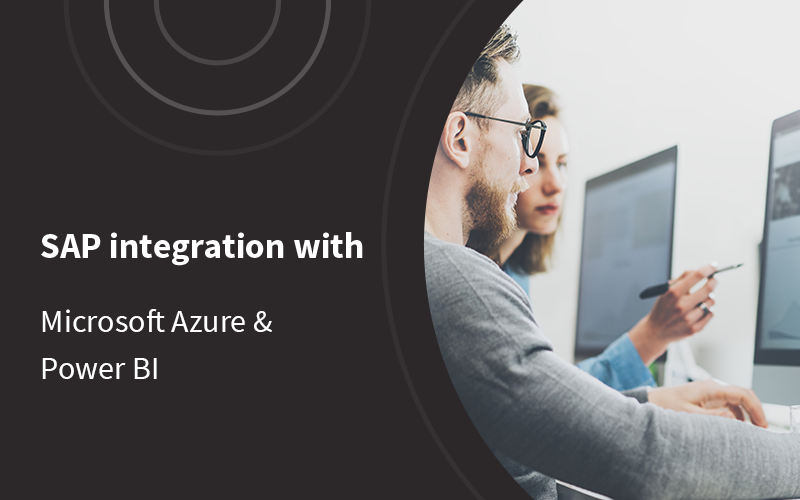 What is the content of the webinar
Introduction into Xtract Universal
Live Demo
Short discussion forum
Why you should attend
Fast, easy, user-friendly SAP integration with Microsoft applications and services.
Robust, standardized procedure for incremental loads (delta logic).
Live demonstration with the opportunity to discuss afterwards.
Who should attend
SAP customers, with the need to integrate data into Power BI and Azure.
When will the webinar takes place
11/21/2019, 11.00 AM – 12.00 PM PST
It would be a pleasure to welcome you at our webinar.
Technical Requirements
We have to unlock you, because of that you have to register at latest 30 minutes before the webinar
starts. Additionally, it is necessary to check if the software GoToWebinar from Citrix, meets your IT guidelines
and system requirements.