Difficult made easy by Theobald
With Xtract for Alteryx it's all just plug 'n' play when it comes to using your SAP data in Alteryx.

Ordering
Invoice and offer
If you prefer to receive an invoice rather than paying by credit card, it would be also no problem for us – wherever you are located. You can order by fax or mail. If you need an offer or have any questions, feel free to contact us at sales@theobald-software.com.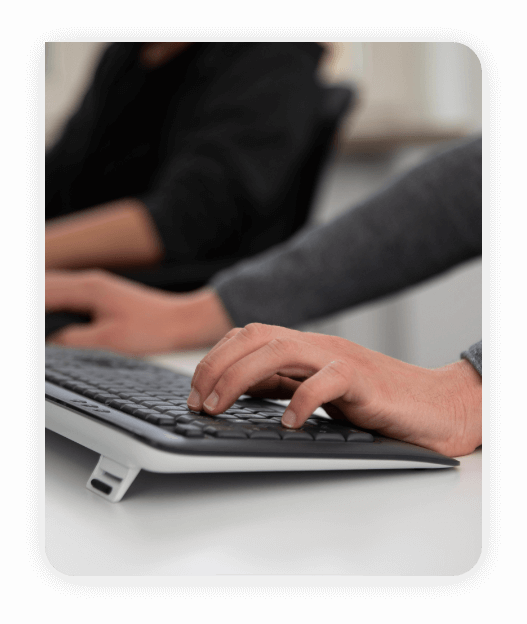 Xtract for Alteryx Prices
Xtract for Alteryx Subscription