2018/11/06, 10.00 – 11.00 a.m.
SAP-Integration with Alteryx: Classical and Self-Service approach
You search for a solution to integrate your SAP data into Alteryx? If so, just join our webinar and learn
more about our different approaches for the SAP integration with Alteryx.
Xtract for Alteryx enables you to integrate SAP ERP- or SAP BW data directly into Alteryx supporting the
modern self-service approach without the need of any middle layer. Extractions are created directly in
the Alteryx Designer and can be consumed immediately in Alteryx Workflow.
For a traditional, centralized approach we are going to show our solution Xtract Universal with the
destination Add-on for Alteryx. Xtract Universal supports also other destinations and can be used as a
centralized SAP connector into common Databases, Analytics, BI or Cloud solutions.
Just join this webinar and we are going to showcase how fast, easy and secure you can use your SAP
data in Alteryx.
We look forward to your attendance.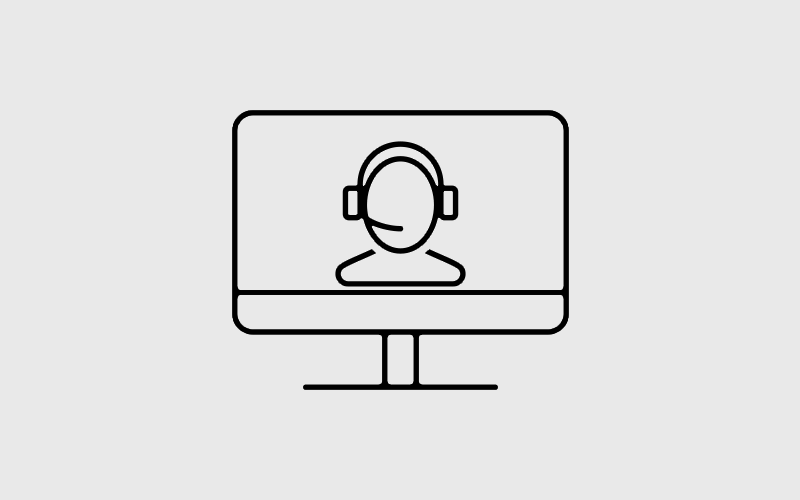 What is the content of the webinar
Introduction in Xtract for Alteryx and Xtract Universal
Live Demo
Short discussion forum
Why you should attend
Fast, easy and user-friendly SAP integration with Alteryx
Comparison between two different ways for the SAP integration with Alteryx, to find the most valuable for you
Live Demo with the opportunity to discuss afterwards
Who should attend
SAP customers, with the need to integrate data into Alteryx.
When will the webinar takes place
2018/11/06, 10.00 – 11.00 a.m.
It would be a pleasure to welcome you at our webinar.
Technical Requirements
We have to unlock you, because of that you have to register at latest 30 minutes before the webinar
starts.
Additionally, it is necessary to check if the software GoToWebinar from Citrix, meets your IT guidelines
and system requirements.