12/19/2019, 10.00 – 11.00 AM CET
Data integration between SAP and SharePoint
Bottlenecks at the interface between your SAP system and SharePoint are the order of the day in your company? Then take part in this webinar and learn how our solution ensures direct communication between systems without additional middleware.
We will show you how our product ERPConnect Services enables you to read SAP data via the cross-system connection path and even write it back to make it available to a business process.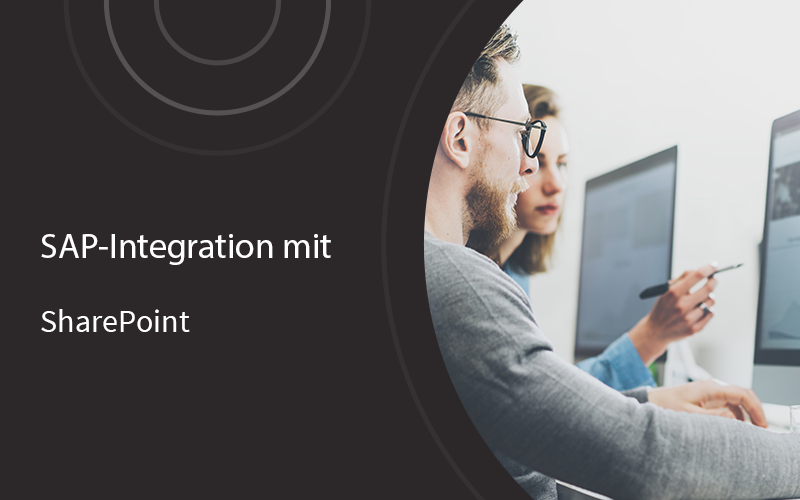 What is the content of the webinar
Introduction in ERP Connect Services
Live Demo
Short discussion forum
Why you should attend
Fast, easy, user-friendly SAP integration with SharePoint
Single Sign-On between SharePoint and SAP
Direct connection between SharePoint and SAP
Efficient data transfer for better project management
Live Demo with the opportunity to discuss afterwards
Who should attend
SAP customers, with the need to integrate data into SharePoint.
When will the webinar takes place
12/19/2019, 10.00 – 11.00am
It would be a pleasure to welcome you at our webinar.
Technical Requirements
We have to unlock you, because of that you have to register at latest 30 minutes before the webinar
starts.
Additionally, it is necessary to check if the software GoToWebinar from Citrix, meets your IT guidelines
and system requirements.