Difficult made easy by Theobald
Whether standard or more sophisticated – you can easily develop your own SAP interfaces using ERPConnect.

Pricing & Order
Order ERPConnect
ERPConnect is licensed per developer. So you can equip each developer with a single license, or a complete customer site with an Enterprise License. The latter is then valid for an unlimited number of developers.
Guaranteed to be error-free
Every license comes with six months of maintenance. Apart from technical support via support@theobald-software.com, this also includes updates for all versions that are released within this period. After the six-month maintenance period is over, an additional year of maintenance can be purchased for 20% of the license fee.
There is no right for updates after expiration of maintenance.
Ordering
Invoice and offer
If you prefer to receive an invoice rather than paying by credit card, it would be also no problem for us – wherever you are located. You can order by fax or mail. Fax oder Mail If you need an offer or have any questions, feel free to contact us at sales@theobald-software.com.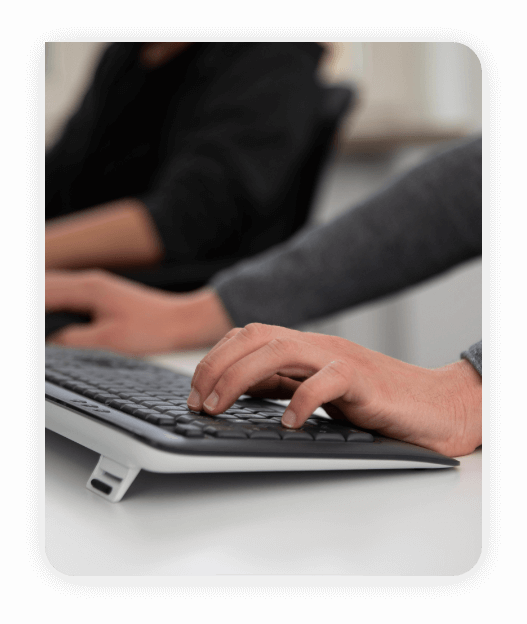 Prices
ERPConnect Licenses