Downloads
Find out more about our products
You want to learn more about our products? Just have a look at all necessary documents or download the free of charge trial version, which is available for 30 days, without any restrictions.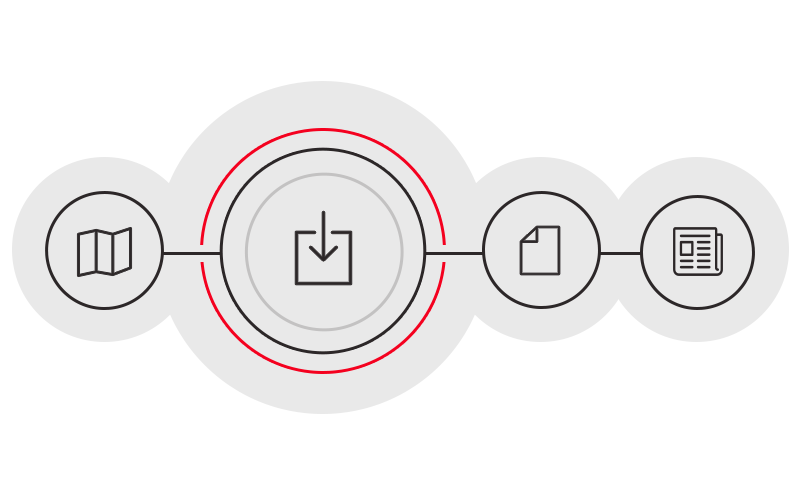 SAP integration with Theobald Software
Choose your desired product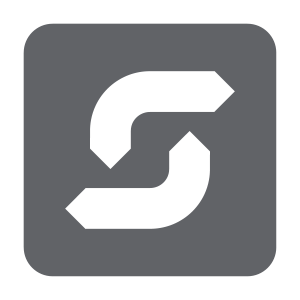 Provides seamless SAP integration with SharePoint, SharePoint Online or Office 365.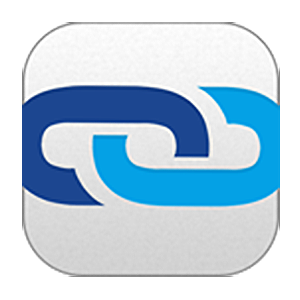 BOARD Connector for SAP
Use this to access your SAP data directly from BOARD, without an additional data warehouse.