Peakboard – Visualizing things
Peakboard – the innovative solution
Peakboard displays complex data quickly, simply and in real time, for clients and staff to see, providing digital in-house communications on displays in production, administration and at the point of sale.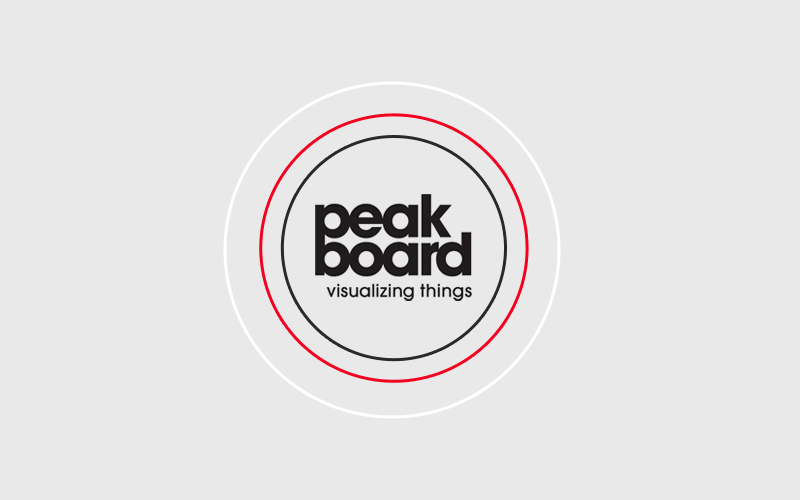 About Peakboard
Useful facts about displaying data in public spaces
Do you want to find out more about Peakboard and its associated solutions? Have a look at the Peakboard website.